Tech scaleup Spain report 2022

Discover the current trends in the Scaleup landscape in Spain.

Develop your project in a real environment

We help startups, scaleups and spin offs

We carry out projects that contribute to the progress of society and respect for the environment.

PEOPLE AND TECHNOLOGY: UNITED TO FIGHT THE PLANET'S BIGGEST CHALLENGES

Do you have an innovating project that fosters sustainable development?
What is I'MNOVATION?
I'MNOVATION #Startups extends ACCIONA's innovative focus towards an open innovation model. An initiative designed to detect disruptive technologies that will define a before and after in business models of the sector.
We are looking for Start-ups offering technological solutions along ACCIONA's strategic lines of innovation. We seek to drive projects that can provide solutions to the technological challenges of our business sectors and, through a pilot funded by ACCIONA, can be validated in a real-life setting.
We are searching for passionate entrepreneurs and creative minds to help us transform the sectors in which ACCIONA is present.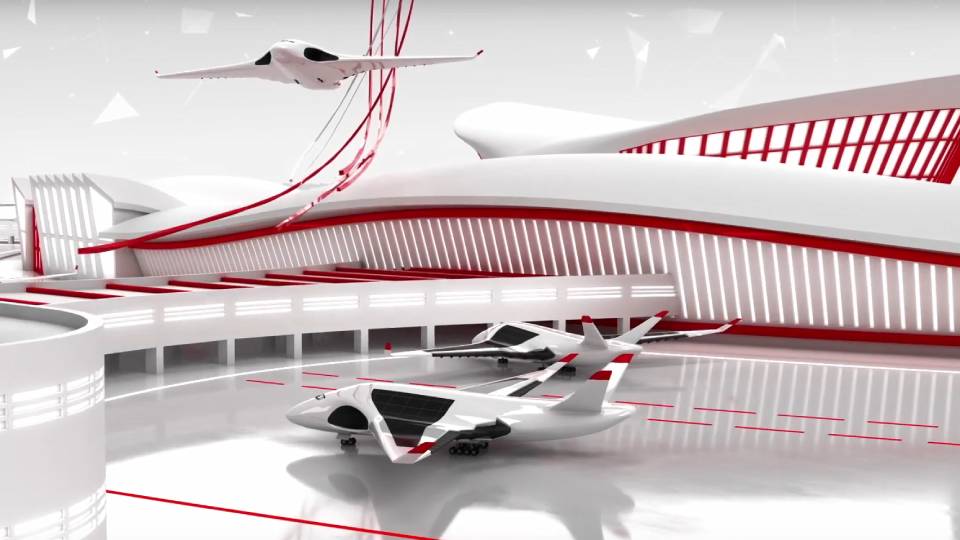 Play video
We work with Startups from all over the world
MODIFICATION OF LEGAL BASES AND EXTENSION OF DEADLINE
Please be aware that a there has been a modification of the "Participation Legal Bases" for I'MNOVATION 2022 Program.
It has been published and is available for consults at the following link: 
The modifications are:
The application submission period will last until 21/02/22, 11:59 p.m. Spanish time (UTC+1);
Section 4.2 is modified in order to introduce two exceptions to the requirements for participation in the Program:
Scale-Ups older than 7 years are allowed to participate;
Companies with <51% ownership/control are allowed to participate, if the Experts Committee decides so.
We have active challenges!
Do you have any proposal?
SIGN UP
TECHNOLOGIES THAT WILL MARK OUR IMMEDIATE FUTURE
1.

Urban Mobility

New social consumption habits together with the incorporation of new technologies into vehicles are transforming urban mobility. Autonomous vehicles and payment services for the use of vehicles in their different modalities are changing the use of the cities' road infrastructure.

 
2.

Smart Cities

The smart city is closely related to the concept of sustainability. These types of cities use different types of sensors to collect data and facilitate the efficient management of assets and resources.

 
3.

Digital construction

The construction sector is undergoing its own digital transformation. Users and businesses are demanding intelligent structures, with greater connectivity and higher value-added services, and new technological competitors are entering the field.

 
4.

Energy 4.0

The energy sector is changing thanks to advances in IoT, Data Science and cloud computing. This allows developments such as smart grids, renewable energy management and distributed generation.